Welcome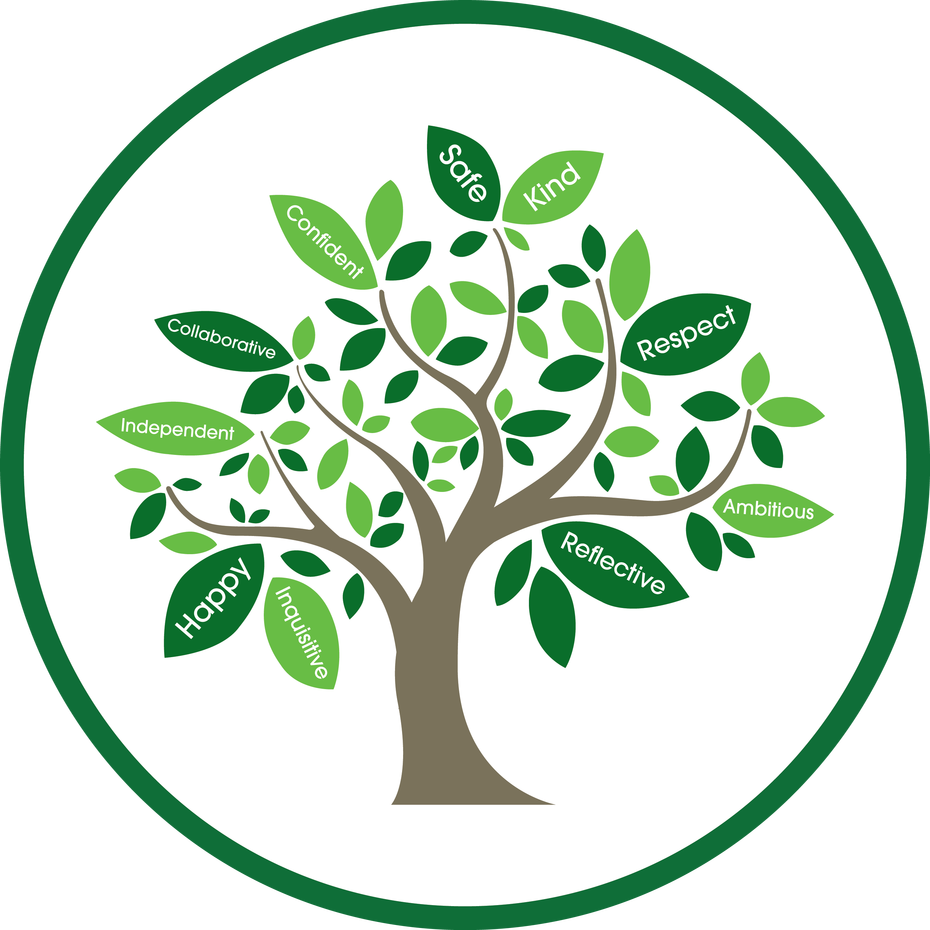 At West Acton Primary School we pride ourselves on being a welcoming community that grows and learns together. We are a truly diverse school in which everyone is respected and valued for their differences. The staff, governors and parents strive to create a stimulating and inclusive learning environment where children are encouraged to be inquisitive, to explore their interests and develop new skills within the classroom and beyond.
Our aim is to instil confidence, passion and ambition in our students so that they become independent, reflective thinkers who can challenge themselves and develop the abilities required for lifelong learning. We do this through the provision of an exciting and innovative curriculum and by developing a genuine partnership between home and school. We give children lots of opportunities to think and reflect, develop knowledge about themselves, their talents and abilities through collaboration with others. We build a growth mind set in our children developing a positive self-image and the motivation to achieve.
Visitors to the school often comment on the positive, warm and caring atmosphere. I am immensely proud and consider myself lucky to be the Headteacher of such an open and friendly school community. If you would like to know more, you are welcome to visit and I or my leadership team very much look forward to meeting you and showing you around our fabulous school.
Mrs Emma Appelby
Headteacher
"This school will inspire you to do something great."
Kyam, Year 6 Pupil